Other machines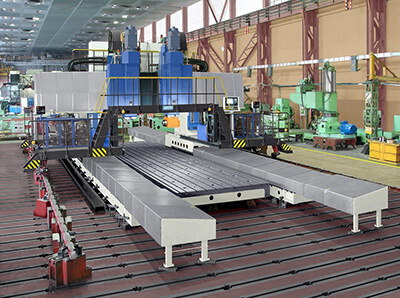 SITEK is a dealer of the leading Belarusian machine-tools manufacturers.
We supply metal-cutting machine of the following plants:
MZOR
VISTAN
VIZAS
Krasny Borets
StankoGomel
Gomel Machine Tool Units Plant
Kirova machine tool plant
The company's technicians will do their best to help you select the equipment that would meet your requirements and satisfy your needs.
Our specialists will also provide you with all the needed technical information, as well as give you technological support.
Any questions? Call us +375 (17) 335-45-34 or write an e-mail to info@sitek-group.ru. We always ready to help you!